For over 95 years our company has been a reliable trading partner and stockist for wearing parts made of cast iron, steel and plastics required for the repair, reconditioning and construction of railway goods waggons.

Our flexibility is demonstrated in particular by our ability to supply in small lot sizes. In addition, the most commonly required products are always in stock to ensure short delivery times.
As a result of the many years' experience of our sales force we can competently support you with advice and problem solving.
Due to the market requirements on the infrastructural transport connection of the company as well as the impracticality to extend the premises, the company management decided in 2012 to leave the Duisburg location after more than 90 years and to move into new premises in the neighboring town of Moers. 
---
Our customers: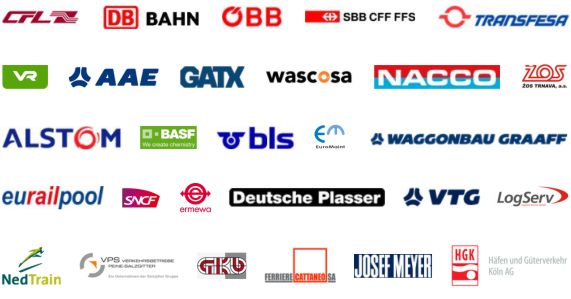 Eurail-News (only in German)
« | »
Werkstattatlas.info - Die Bahnwelt im Internet - News
06.04.2018

Die Bilanz der bernischen Verkehrspolitik seit der Jahrtausendwende fällt positiv aus. Das Angebot von Bahn, ...

05.04.2018

Der öV Schweiz gewann bei Touristen im Jahr 2017 erneut an Beliebtheit. Verglichen ...

04.04.2018

Alstom hat von der Hessische Landesbahn GmbH (HLB) einen Auftrag im Wert von ...